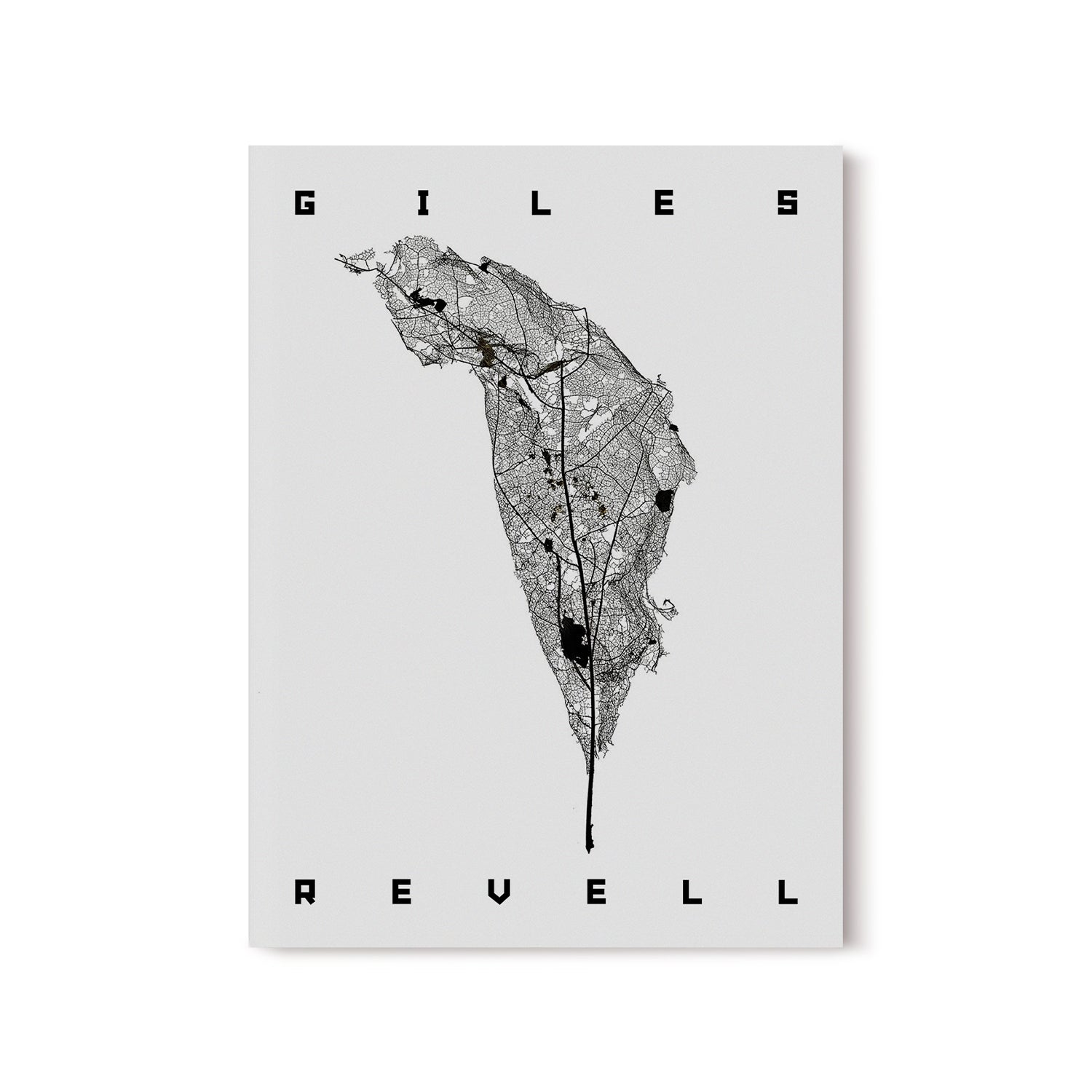 Giles Revell × Frost*publishing: Leaf Maps
Reinvention is part of Giles Revell's photographic process; embracing the discovery, collection, and cataloguing of extraordinary materials and reassigning a narrative to them. LEAF MAPS is a collection of leaflike structures, unearthed and stripped of green tissue, leaving just the spine or lamina. They have been photographed graphically in meticulous detail to appear very similar to satellite maps, where veins resemble routes, settlements as darkened blocks, and small enclosures of green left inexplicably untouched, like pockets of forest.

"It is a viewpoint of raw, in-the-moment beauty," Giles Revell. 

Much of the work of Giles Revell (born 1965, London, UK) revolves around exploring where art and science overlap and photographing it with exquisite attention to detail and a painterly mastery of light. Giles' photographs capture natural processes and illuminate and transform the subject and the aesthete, by celebrating the extraordinary in the ordinary; enabling new ways of seeing and thinking. His work is displayed in the Victoria and Albert Museum and the Natural History Museum in London.
Specifications
Language: English 
Pages: 32
Size: 148 × 105mm (A6)

Publisher: Frost*publishing
Print editions will be available for purchase shortly.

---