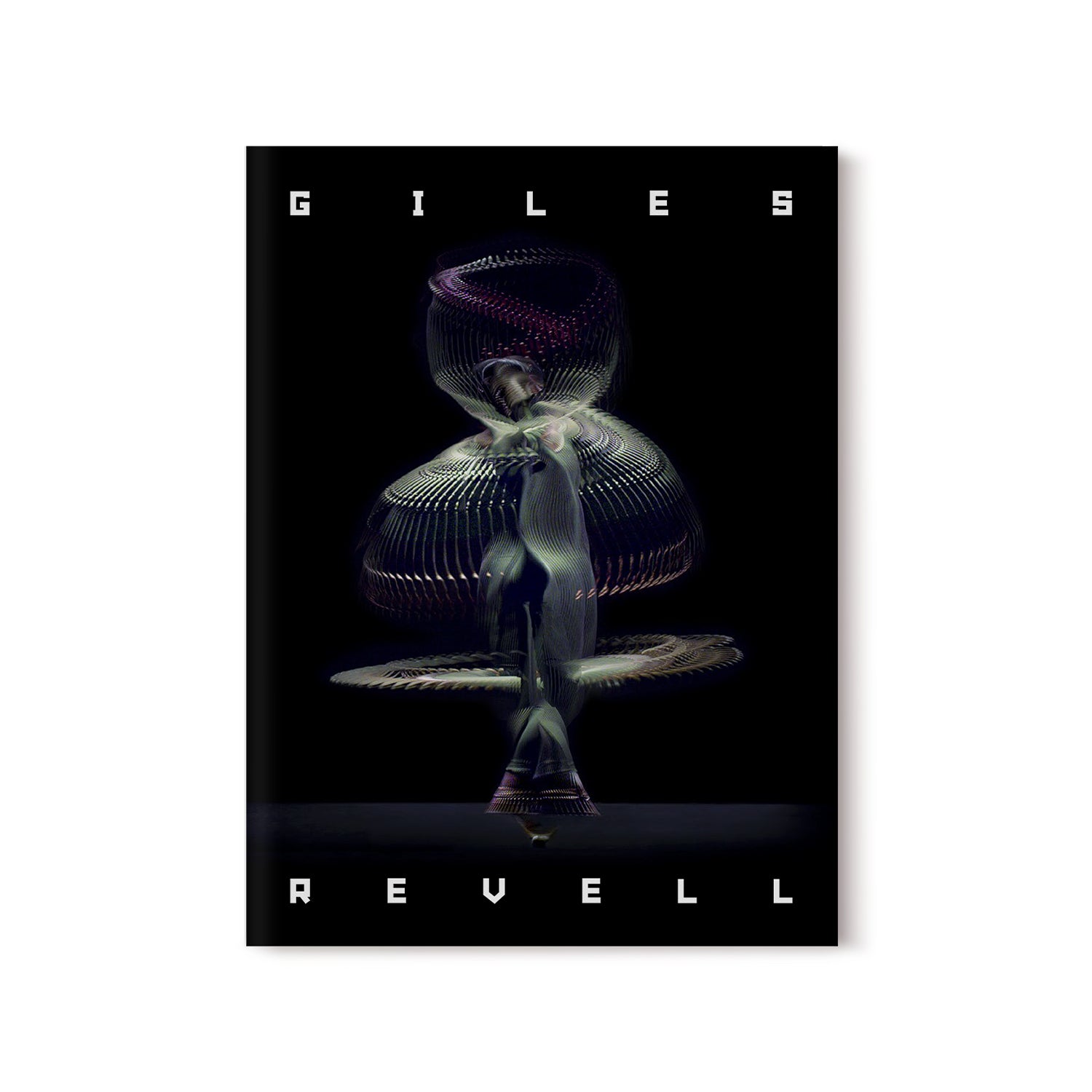 Giles Revell × Frost*publishing: Dancer
Being approached by London's Royal Opera House to collaborate on creating a fresh way of photographing dance, was both awe-inspiring and terrifying for Giles Revell. The resulting imagery blurs the boundary between stills photography and moving image. Treating a movie camera like a strobe, the work captures two principal ballet dancers as they interpret an aria, exploring their delicate and subtle expression of body movement. Emotion, narrative, pace, and acceleration, are all revealed by a staggered interval of multiple images over time.

"It is a viewpoint of raw, in-the-moment beauty," Giles Revell. 

Much of the work of Giles Revell (born 1965, London, UK) revolves around exploring where art and science overlap and photographing it with exquisite attention to detail and a painterly mastery of light. Giles' photographs capture natural processes and illuminate and transform the subject and the aesthete, by celebrating the extraordinary in the ordinary; enabling new ways of seeing and thinking. His work is displayed in the Victoria and Albert Museum and the Natural History Museum in London. 

Specifications
Language: English 
Pages: 32
Size: 148 × 105mm (A6)

Publisher: Frost*publishing
Print editions will be available for purchase shortly.

---